Distinguished Guests,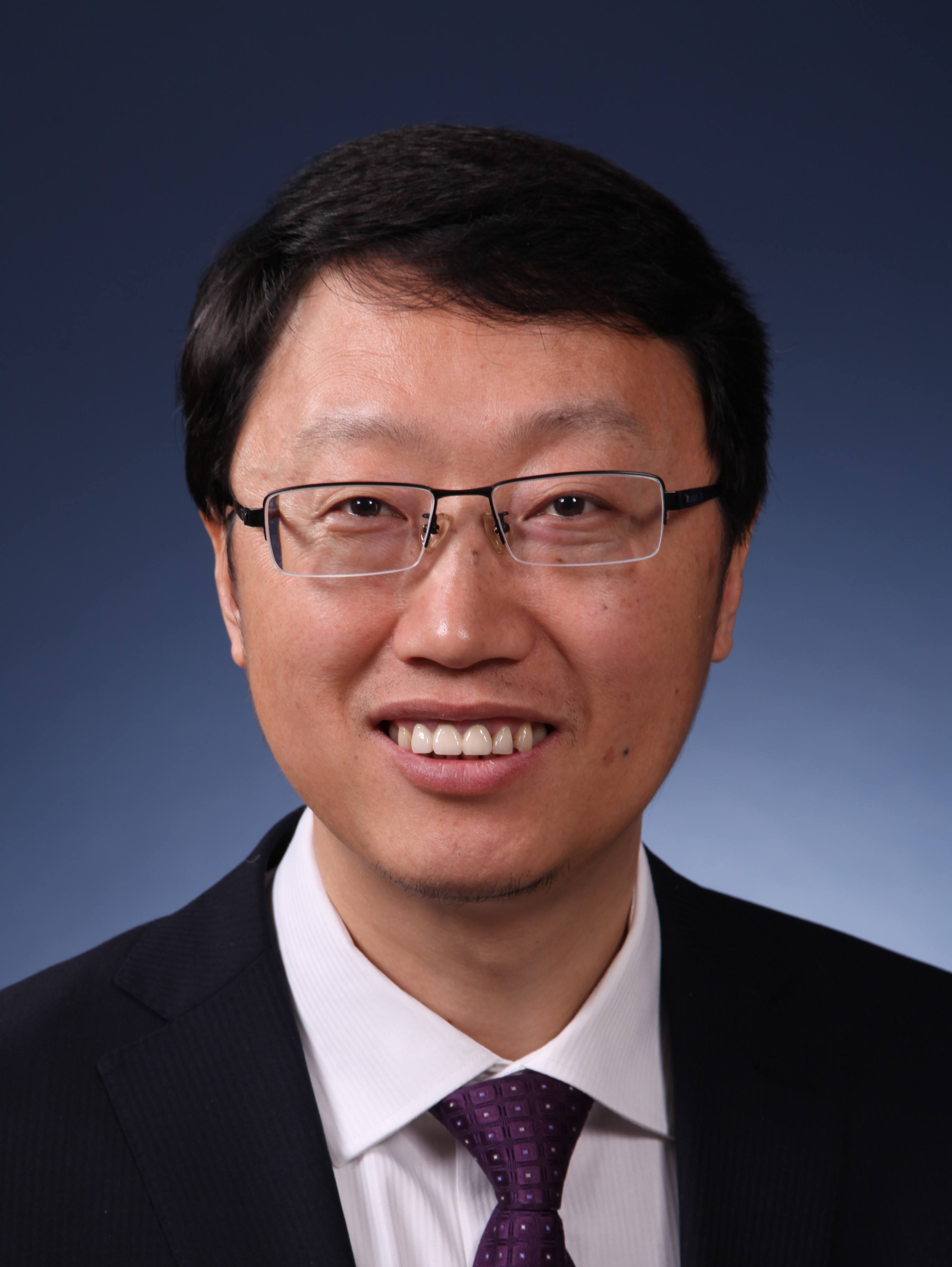 The International Rubber Conference 2023 (IRC2023) will be held in Haikou City, Hainan Province from Nov. 7th to 9th, 2023, which is another round of the International Rubber Conference held in China following IRC2014, Beijing.
In the past nine years, especially in the past three years, combination the most profound and unprecedented changes in a century, combined and COVID-19 pandemic has dealt a considerable blow to the global economy. However, innovation, cooperation, inclusiveness, green development, the creation of new technologies and products, and the building of a better homeland for mankind are the goals and ideals we have always pursued.IRC2023 will conduct high-level discussions on a global scale focusing on the impact of "Green Transition", "Optimization of Industrial Structure" and "R&D of Energy Conservation and Carbon Reduction Technology" to rubber industry, as well as exchange of researching achievement and industrial high-technique. Welcome friends of global rubber field to gather in Haikou and work hard for the better development of the world rubber industry.The theme of IRC2023 is "Intelligence and Low Carbon, Create a Better Future". Focusing on this theme, the discussion one the hot issues of the world rubber industry will not only promote academic exchange but also enhance the friendship among colleagues of global rubber field.
Haikou, also known as "Coconut City", located in the southernmost Hainan Province of China, is the political, economic, scientific, technological and cultural center of Hainan Province and the core city of Hainan Free Trade Port. It is located in the tropics and is rich in beautiful coastal scenery.Haikou has been honored as China's Excellent Tourist City and National Famous Historical and Cultural City. It is the first pilot site of "World Healthy City" selected by the World Health Organization and the first "International Wetland City" evaluated by the United Nations Convention on Wetlands. Stepping into Haikou, you will reap special experience of island city. IRC2023 will also be more wonderful and successful because of your participation and support.
We believe the conference will build a high-level academic exchange platform for the world rubber industry. Within three days, all the participants will know more about each other and may even start to think about cooperation. We wish all of you can benefit from this conference and would like to see more people join the rubber industry. We look forward to working with you for future development and prosperity.
Finally, we warmly welcome you again and look forward to your active participation and support!
Sincerely yours,

Chairman IRC2023