1. Wuzhizhou Island
Wuzhizhou Island Tourist Area is a 5A level scenic spot, located in Haitang Bay, Sanya City, with an area of 1.48 square kilometers. It has rich underwater ecological resources and a complete category of aquatic sports product system that "four habitats" play in the sea. In addition to rich entertainment projects, there are also popular online attractions such as Lover's Bridge, Lover's Island, Sun Watching Rock, and private swimming pools on the island. The winding coastline, the crystal clear sea water, and the magical underwater world are colorful. Corals with different shapes, mackerel, grouper, sea urchin, sea cucumber, prawns, nocturnal snails, and colorful tropical fish constitute a high-quality diving resort in China!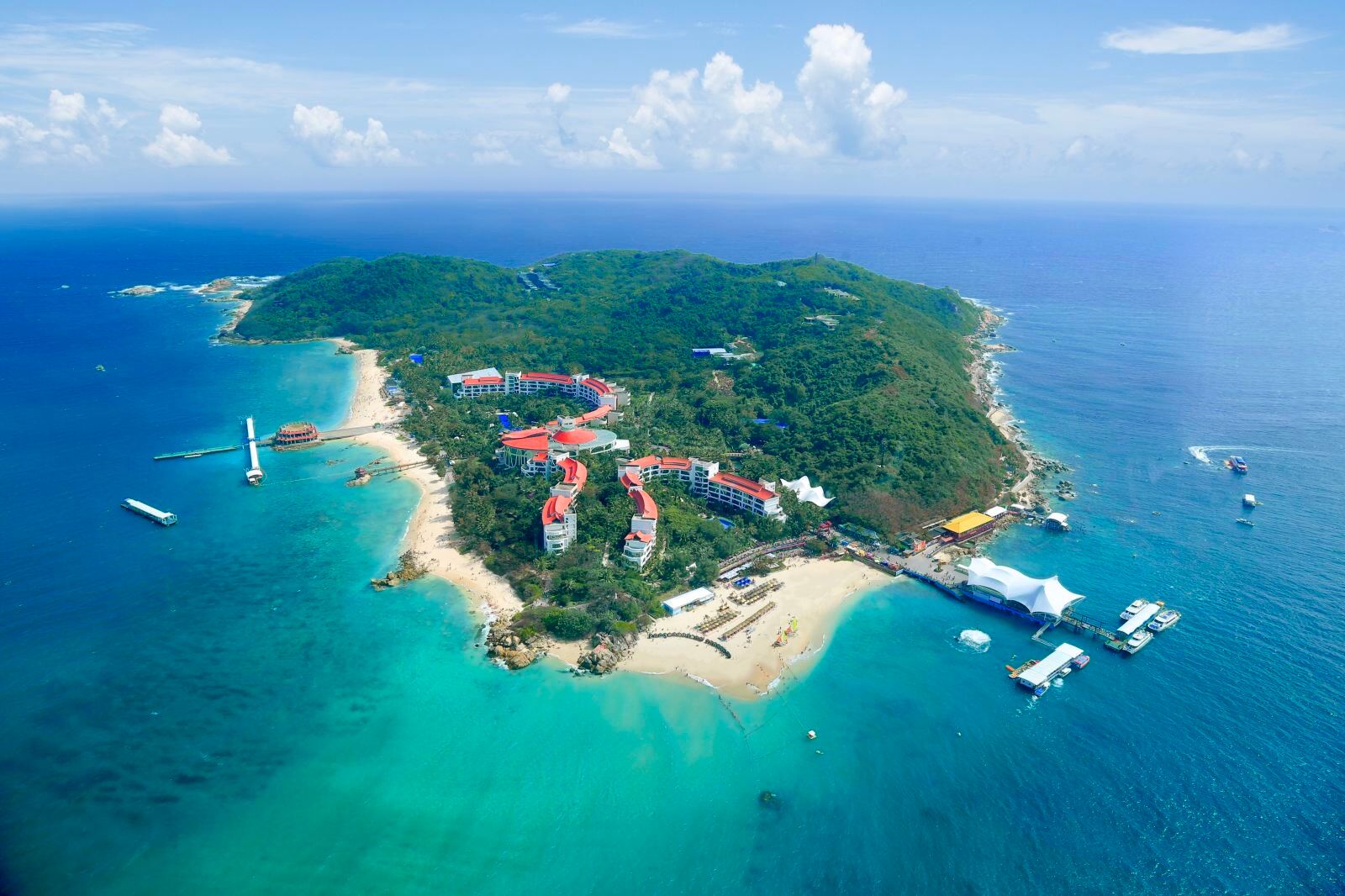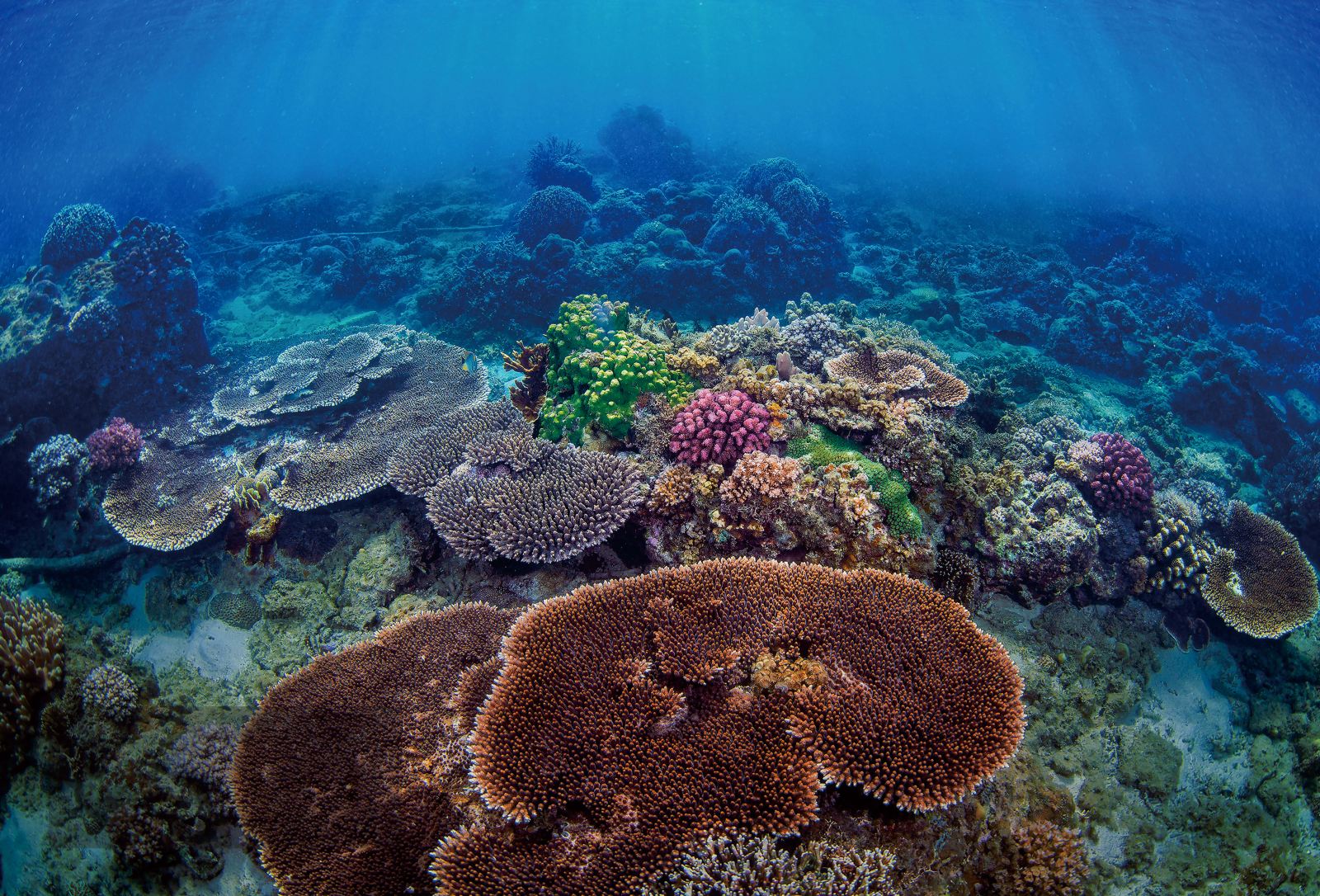 2. Yalong Bay Tropical Paradise Forest Park
Yalong Bay Tropical Paradise Forest Park Scenic Area is located in Yalong Bay National Tourist Resort. The film If You Are the One II and the TV drama Dear, Loving are the main shooting spots in Sanya, Hainan, and one of the must see places for tourists to visit Sanya. The park is positioned as an international coastal ecological sightseeing and ecological holiday forest park. Walking along the sky street, you can enjoy the slow life of the 18 ° north latitude sky street. Walking on the sea view glass trestle, you can see the beautiful scenery of Yalong Bay, face the sea, back against the green mountains, and flowers bloom all the year round. It is praised by experts as a model of the third generation of forest tourism products.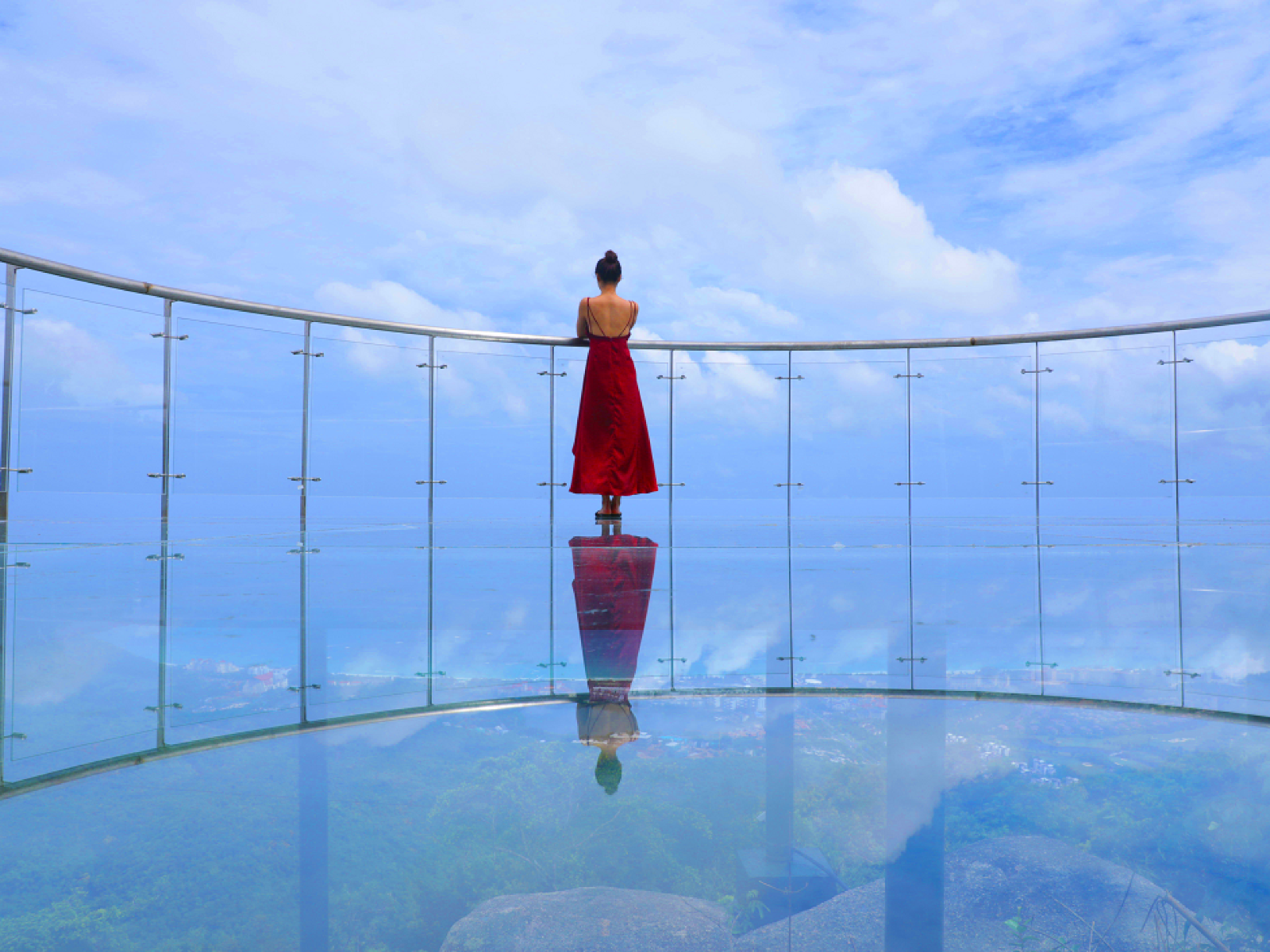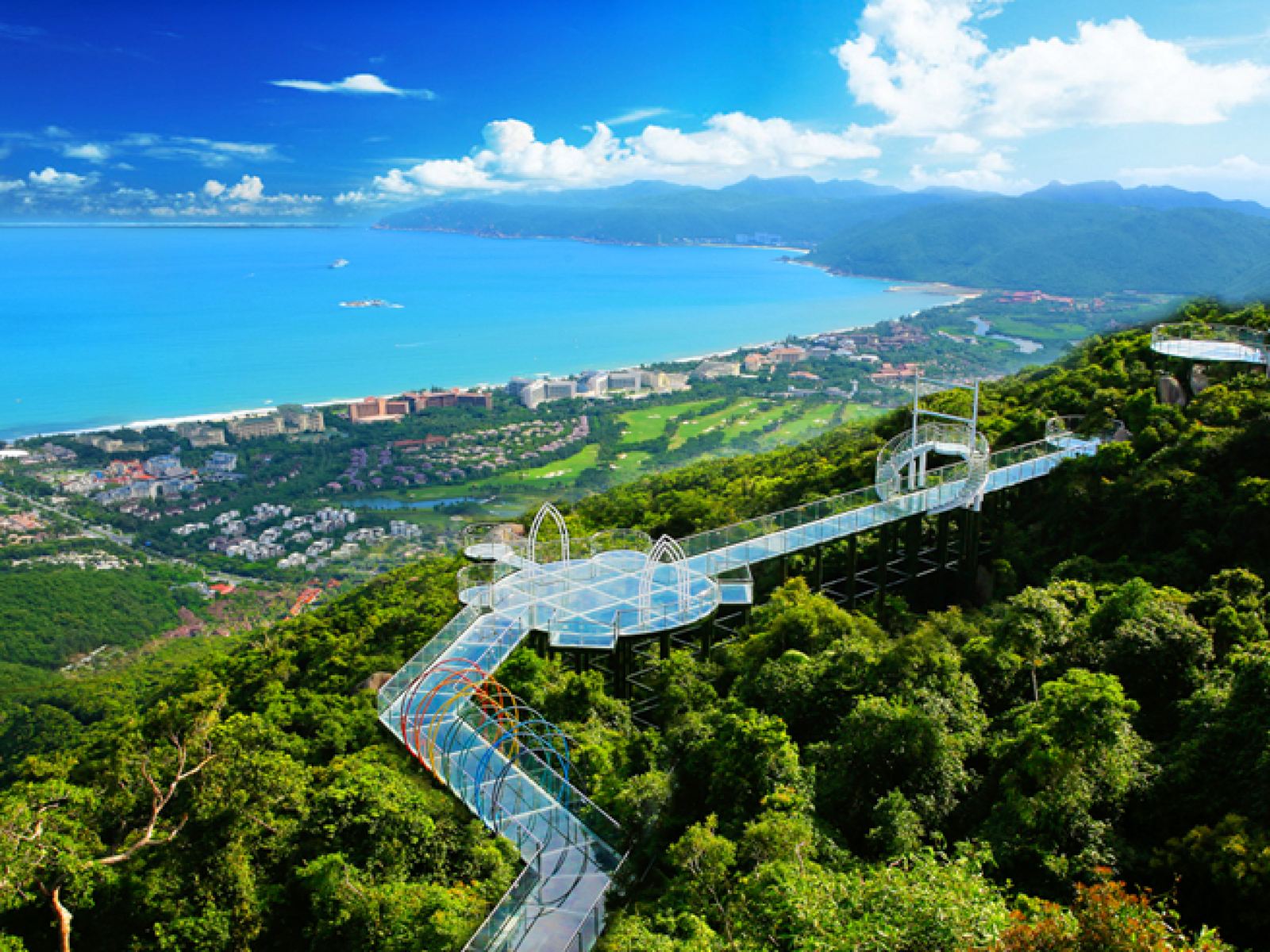 3. Tianya Haijiao scenic spot
Located at the west end of Sanya Bay, it is a quiet and beautiful beach. There are many rocks of different shapes standing on the beach, among which the famous ones are the two huge stones carved with "Tianya" and "Haijiao". They have always been regarded as symbols of love, and are also one of Sanya's landmark landscapes. During the reign of Emperor Yongzheng in the Qing Dynasty, Cheng Zhe, a local official, ordered people to engrave the word "Tianya" here. Later, a scholar inscribed the word "Haijiao" on another huge stone. From then on, Tianya Haijiao became a scenic spot. From ancient times to the present, there are too many poems and stories about "Tianya Haijiao". Here, the "Tianya Complex" in people's hearts has found a materialized carrier, implying that I will accompany you wherever you are, to the ends of the world and to the corners of the sea.